Adv No 40/2023-24
TDO Exam Postponed
23 August 2023

Liberty Career Acade

0

COMMENTS
The post of TDO announced by the Government of Gujarat means the recruitment of Tribal Development Officer. Youngsters as you know TDO recruitment was announced and all of you youths have already started the preparation for this recruitment exam. Which is equally appropriate.
On August 22, 2023, a notification has been given by the government that the organization of this exam for TDO has been postponed for now and this exam will be organized again soon. So we got more time to prepare for TDO exam.
તારીખ 22 ઓગસ્ટ, 2023 ના રોજ સરકાર દ્વારા એક notification આપવામાં આવ્યું છે કે TDO માટે આ પરીક્ષાનું આયોજન હાલ પૂરતું મોકૂફ રાખવામાં આવ્યું છે અને આ પરીક્ષાનું આયોજન ટુકજ સમયમાં ફરીથી કરવામાં આવશે.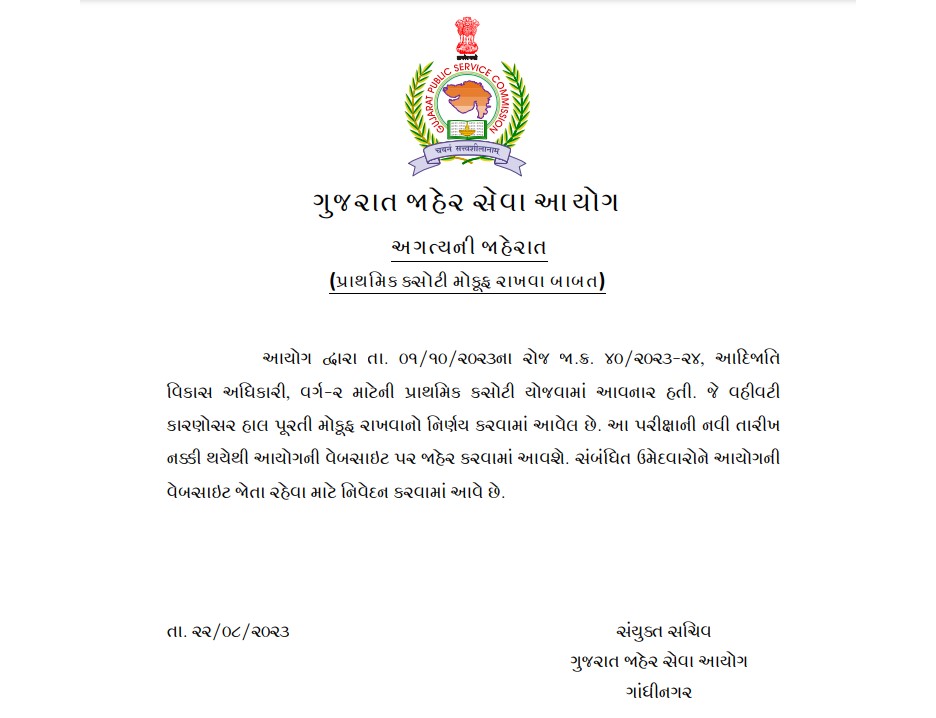 So friends let us make this time more useful and pay attention to the topics to be covered in the TDO exam, exam pattern or duration of the paper and predict some marks we can get subject wise.
TDO - PRELIM EXAM PART 1 (Gujarati Medium)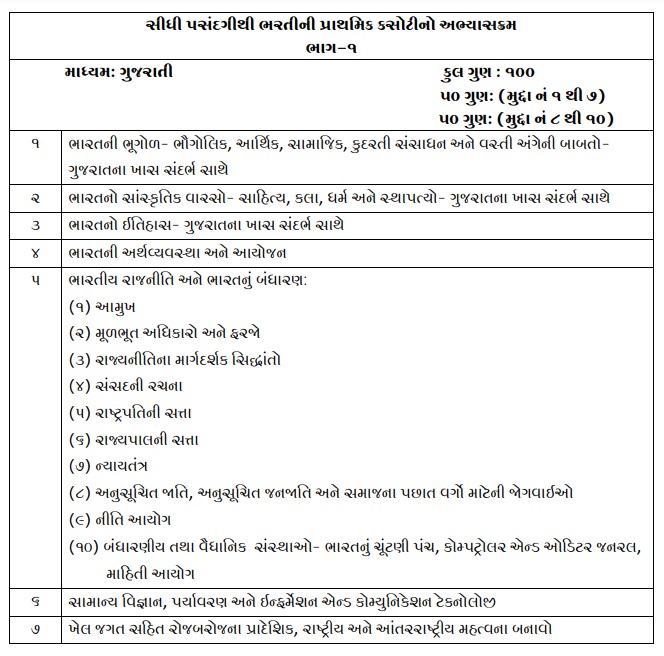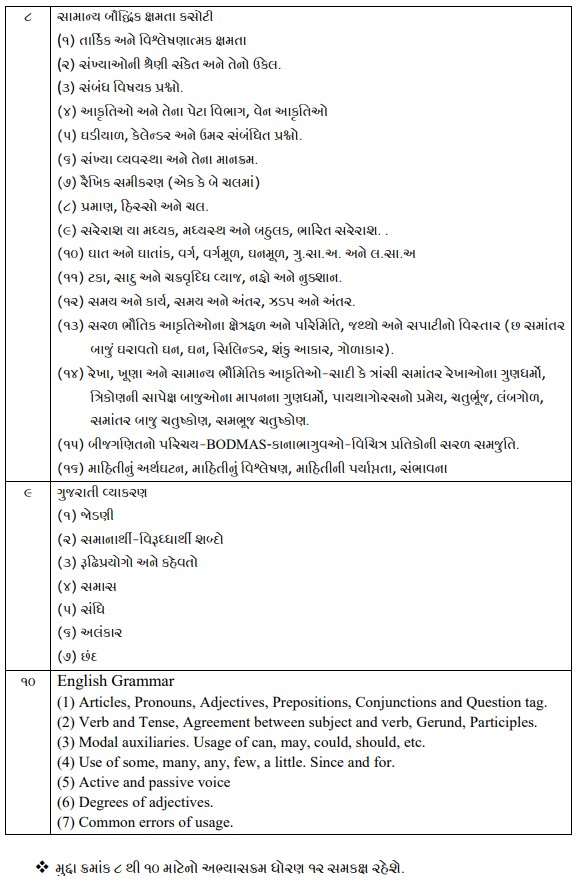 ---
TDO - PRELIM EXAM PART 1 (English Medium)
---
TDO - PRELIM EXAM PART 2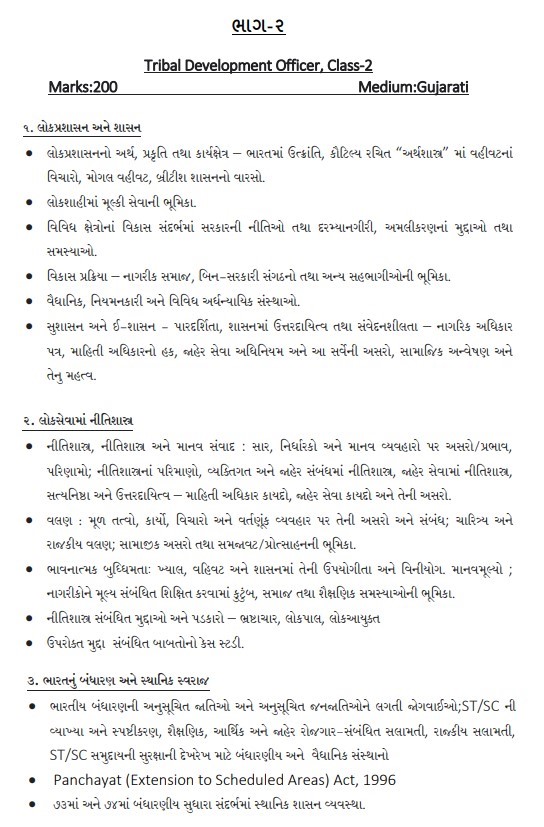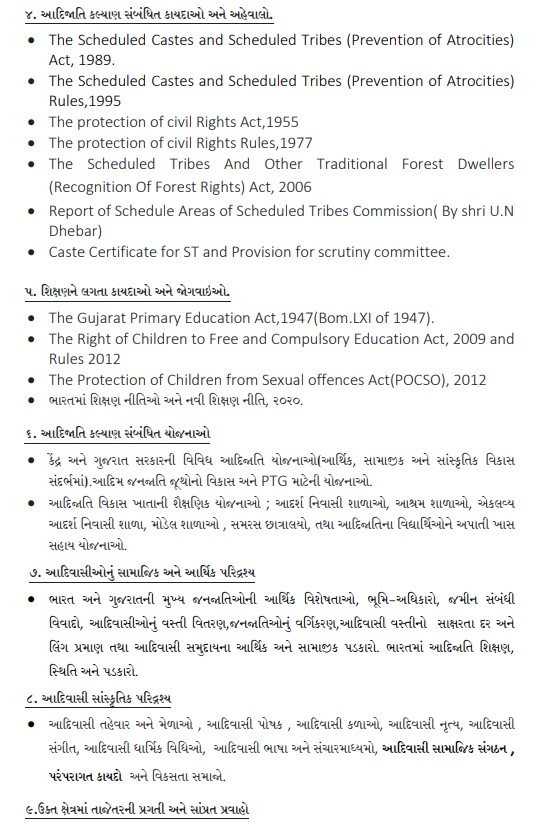 ---