MEDICINE as a Career | NEET Courses
---
NEET exam is very important for students who want to advance in medical branch. Preparation for NEET exam can be done with class 12. Students who want to score high marks in NEET examination prepare for NEET after class 10 i.e. for 2 years, along with studying class 11 and class 12 Liberty Career Academy is conducting course for NEET.
Students who want to take NEET coaching for 1 or 2 years in Liberty can contact Liberty Career Academy to get more information about NEET, and get their education from the best faculties for NEET.
Select your course from below :
---
---
Liberty Academy Ahmedabad only one name for NEET Coaching
Liberty Career Academy is a well-known name in the education sector in Ahmedabad. NEET students who have taken education through Liberty Academy in 2021 have got very good result in entrance exam. Students have achieved success even in short duration preparations. This success has been found at every center of Liberty Academy.
Liberty Expanding Area in Ahmedabad for NEET Coaching
Liberty Academy has opened four new centers for NEET students in Ahmedabad in 2023 to further extend the way Liberty Academy students are studying at the Academy. So getting strong success in NEET exam will now be easy for every 11th and 12th science students.
Liberty NEET Coaching Centers in Ahmedabad
---
Most Relevant(Admission, Result, Colleges) Information about NEET: Please refer these pages -CALL : 97277 66766
Std 11-12 NEET Students |
Subjects Material.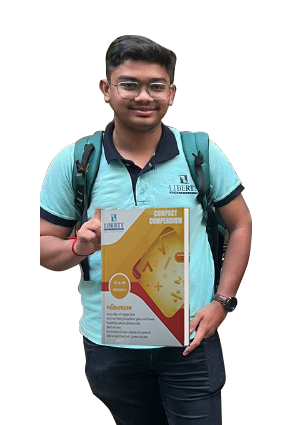 BIOLOGY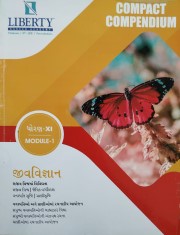 Std. 11-12 | Module 1 to 6
CHEMISTRY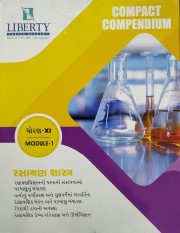 Std. 11-12 | Module 1 to 6
PHYSICS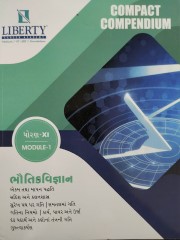 Std. 11-12 | Module 1 to 6