---
The highlights of Medical and Dental Entrance Exam Pattern are given below: (NEET Exam Pattern)
NEET 2020 will be conducted in offline mode i.e. pen - paper based mode only.
Students will have to mark their responses on an OMR sheet.
The paper will have only multiple-choice questions
1 mark will be deducted for every incorrect answer.
For each correct answer, 4 marks will be awarded.
45 questions are assigned to Physics, Chemistry, Botany and Zoology, each.


TYPE OF QUESTIONS
Multiple Choice Questions

SUBJECTS
Physics Chemistry Biology



MARKING SCHEME
Correct +4 Incorrect -1

The exam includes questions from Physics, Chemistry and Biology curriculum of class XI and XII. Both Physics and Chemistry have 45.
questions each. Biology has 90 questions divided equally among Botany and Zoology.
Number of Questions
180 Questions
Total Marks
720 Marks
No. of questions in each section
Physics-45, Chemistry-45, Biology-90 (Botany-45, Zoology-45)
Marking Scheme
+4 for Correct Answer, -1 for Incorrect Answer
Type of Questions
Multiple Choice Questions (MCQs)
Exam Mode
Offline (Pen- Paper based test)
Duration
3 Hours
NEET Exam Month
May
NEET Marking Scheme 2020
One correct answer fetches 4 marks and one incorrect answer will cost 1 mark.
It is not mandatory to attempt all questions.
There is no negative marking for skipping a question.
Once you mark an answer, it is not possible to change it.
Multiple answers will be considered as incorrect response and will be negatively marked.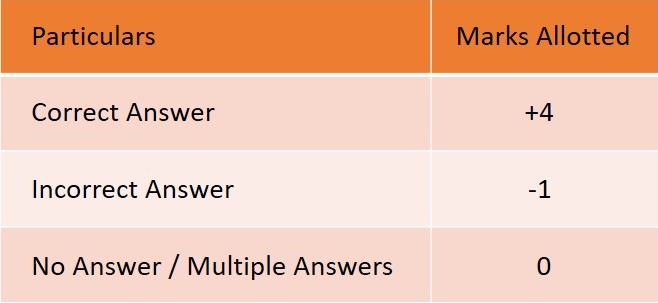 Check out the marking scheme for a better idea of NEET Marks distribution.
---
Most Relevant(Admission, Result, Colleges) Information about NEET: Please refer these pages -CALL : 97277 66766
---
Our Timing: 9:30 AM to 7:00 PM (Mon-Sat)
Email Us: mail@libertygroup.in
Std 11-12 NEET Students |
Subjects Material.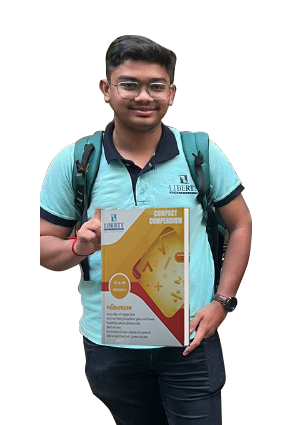 BIOLOGY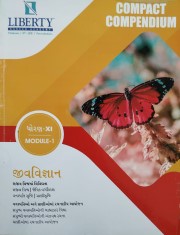 Std. 11-12 | Module 1 to 6
CHEMISTRY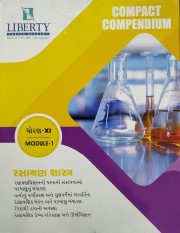 Std. 11-12 | Module 1 to 6
PHYSICS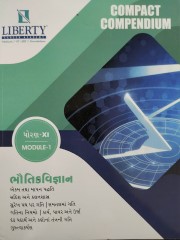 Std. 11-12 | Module 1 to 6