Liberty Career Academy | 11th Std, 12th Std |
NEET - JEE Coaching Classes
NEET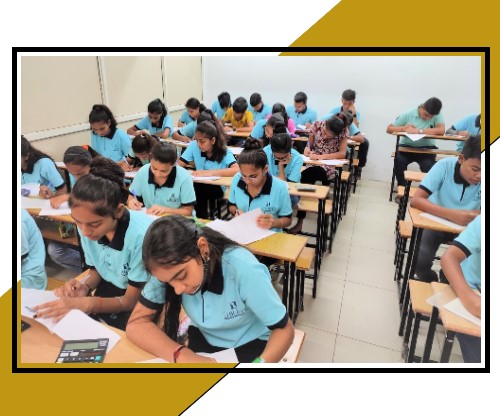 Liberty Career Academy, which is considered among the best institutes of the state, is providing coaching for medical related courses like NEET. Recently, the future of students in medical line for NEET is looking very bright. Liberty Career Academy is providing its best facts to every student of class 11 and class 12 to make their career bright in medical line. Liberty is giving enough attention to every student so that no student lags behind even by 1 mark during this competition.
Along with the regular course of study, tests are also taken frequently so that the students can strengthen their confidence. Faculties also make their own education strategy from the test results. With such planning, it is absolutely right to ensure that the parents will be absolutely sure about the future of their children.
JEE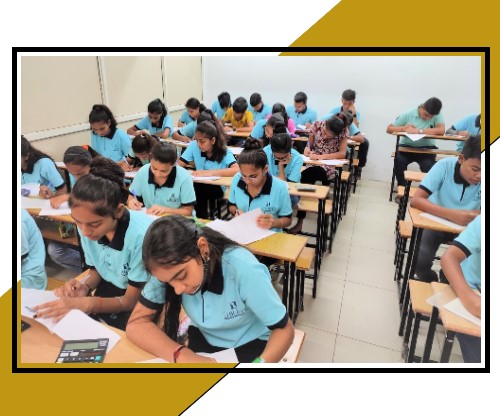 Technology is an important subject related to life. For which important career related factors like JEE, if found in student's life, should definitely be utilized. Liberty Career Academy is an institute that provides bright future for JEE students, the name of Liberty has been popular in the education world for many decades.
Liberty Career Academy provides supreme education and experienced faculties for students who want a bright future in JEE subjects. JEE students can take coaching after class 10 along with class 12, which includes 1 year and 2 year course. The word Technology is almost associated with Engineers, so students must take coaching for JEE in Liberty to identify their skills and make a career in these subjects.
FOR CONSISTENT SUCCESS
Liberty
Career Academy.

32 Years
of Experience

150+ Highly
Equipped and Furnished

100+ Qualified
Faculties

20+ Subjects
Study Materials
Adiba Shaikh
NEET
"Liberty Very good : Staff here is also very good : Time management is also very good : Faculties are also very good and have a lot of experience"
Jhanvi Dave
NEET
"It's good academy, for all facilities are best. This academy provide good material for students so they prepared for them exams."
Hiral Rathod
NEET
"Very good at teaching & too friendly facilities are here. The modules & library point series is very helping for board & JEE/NEET preparation."
BEST POOL OF FACULTY
---
- Best Brain Pool of Faculties from accross India
- Full time and permanent faculties
- Regular brain storming sessions and training
COMPREHENSIVE COVERAGE
---
- Freshers can easily understand
- Emphasis on fundamentals concept
- Basic Level to advanced level courses
- Coverage of whole syllabus
BEST INFRASTRUCTURE AND SUPPORT
---
- Well equipped audio-visual classrooms
- Clean and inspiring environment
- Best quality teaching tools
REGULAR ASSESSMENT OF PERFORMANCE
---
- Regular Self assessment tests (SAT)
- Subject wise classroom tests with discussion
- Examination environment exactly similar to actual Exams
TIMELY COMPLETION OF SYLLABUS
---
- hours classes a day
- Well designed course curriculum
- Syllabus completion much before the commencements of examination
DEDICATION AND COMMITMENT
---
- Professionally managed
- No cancellation of classes
- Pre-planned class schedule
- Starting and completion of classes on time
- Subjects completed in continuity
- Co-operation and discipline
---
Liberty's Centers
Standard 11th & 12th Science
JEE Classes Ahmedabad | NEET Classes Ahmedabad
English & Gujarati Medium
_________________
---
Most Relevant(Admission, Result, Colleges) Information about NEET/JEE: Please CALL - click CALL : 97277 66766
Std 11-12 NEET Students |
Subjects Material.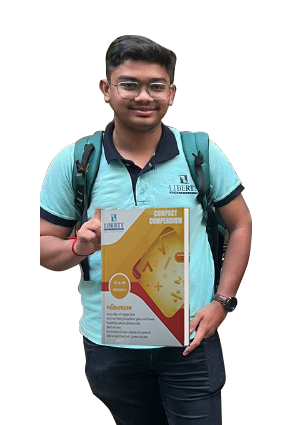 BIOLOGY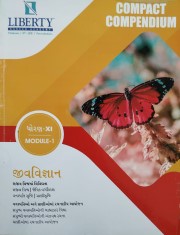 Std. 11-12 | Module 1 to 6
CHEMISTRY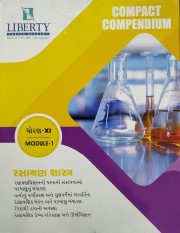 Std. 11-12 | Module 1 to 6
PHYSICS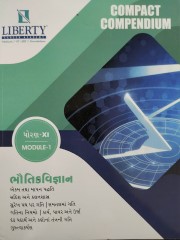 Std. 11-12 | Module 1 to 6
Std 11-12 JEE Students |
Subjects Material.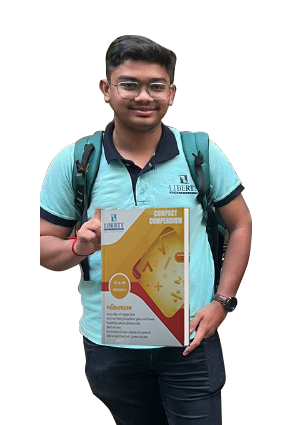 MATHS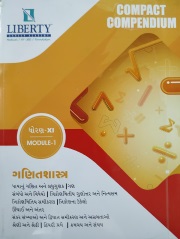 Std. 11-12 | Module 1 to 6
CHEMISTRY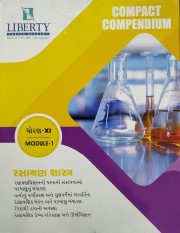 Std. 11-12 | Module 1 to 6
PHYSICS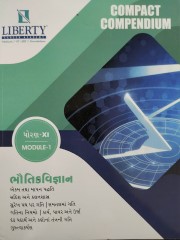 Std. 11-12 | Module 1 to 6