MEDICINE as a Career
---
Your zeal to serve people, critical thinking and working diligently under pressure can present a plethora of career options for you lf aforementioned qualities are merged with compassion and the understanding of the pain of others, medicine is definitely an ideal career path for you. Medicine is a career that offers opportunities to improve people's health and save lives.
In the recent years, India has emerged as a renowned nation to produce the most prestigious and sought-after medical professionals. Indian doctors have gained much popularity in many countries like the USA & UK.
India is budding as an ultimate destination for medicine research and development. Thus, there is an immense scope for medicine professionals to cure ailments and advice on healthier lifestyles.
NEET
NATIONAL ELIGIBILITY cum
ENTRANCE TEST
NEET Is a single stage exam
---
Conducted by National testing Agency (NTA)
---
It is conducted for admission to graduate medical course(MBBS), dental course(BDS) or post graduate course(MD/MS) in government or private colleges in INDIA
---
Institutes which are outside the purview of NEET are AIIMS(New Delhi) and JIPMER Pondicherry.

The paper consists of 180 Questions from Physics(45Q.),Chemistry(45Q.) and Biology(90 Q. from Botany & Zoology)
---
Duration of paper is 3 hours
---
Held every year in the month of May
---
For more details kindly visit https://nta.ac.in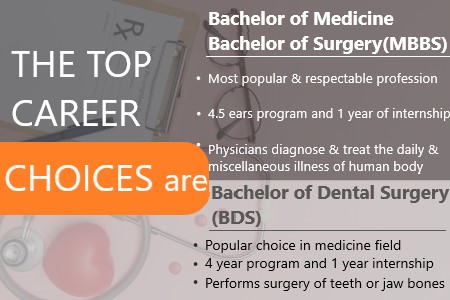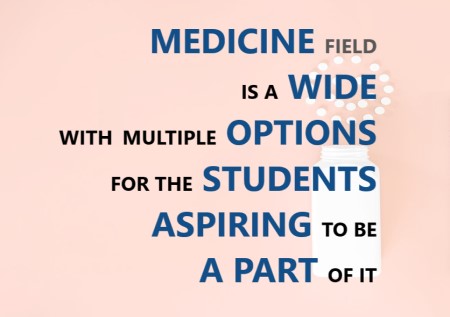 Medical Field is a prestigious field, in which you can pursue a degree like MBBS, BDS to realize your dreams. If you are unfamiliar with the medical field or unfamiliar with the medical field after class 12 or MBBS after class 12, then you can do counseling at the center of Liberty Career Academy to increase your knowledge or remove confusion. Click on the given number.
NEET Other Options
that are
gaining momentum
B.H.M.S.
Bachelor of Homeopathic Medicine and Surgery is an undergraduate medical course
- Duration of the course is 5.5 years which includes internship
B.A.M.S.
Bachelor of Ayurvedic Medicine and Surgery is a branch of medicine that uses natural herbs as medicine to treat any kind of illness
- Duration of the course is 5.5 years which includes internship
B.A.S.L.P
Bachelor of Audiology and Speech, Language Pathology is an undergraduate course to learn about the normal aspects and disorders of speech, language, learning.
- Duration of this course is 3 years + 1 year of internship.
B.O.Th.
Bachelor of Occupational Therapy is a health profession that provides aid to people who are mentally and physically challenged by giving them treatment and mental support.
- Duration of this course is 4.5 years which includes internship.
B.P.Th
Bachelor of Physiotherapy is a branch of medicine that entails the evaluation, preservation, reinstatement of the physical function of the body and is suggested very much for individuals having degenerative disorder, the bodily challenged, sportsperson, athletes and ones experiencing neurological disorders.
- Duration of the course is 4.5 years which includes internship.
B.V.Sc.
Bachelor of Veterinary Science is an undergraduate course which deals with surgery and handling of animal livestock, with the prevention, diagnosis and treatment of disease, disorder, and injury in non-humananimals. - Duration of this course is minimum 3 years and maximum of 5 years.
BEST
Top Medical
Institutes

---
Most Relevant(Admission, Result, Colleges) Information about NEET: Please refer these pages -CALL : 97277 66766
---
Our Timing: 9:30 AM to 7:00 PM (Mon-Sat)
Email Us: mail@libertygroup.in
Std 11-12 NEET Students |
Subjects Material.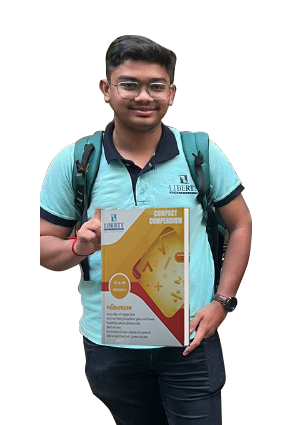 BIOLOGY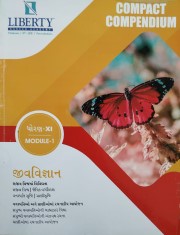 Std. 11-12 | Module 1 to 6
CHEMISTRY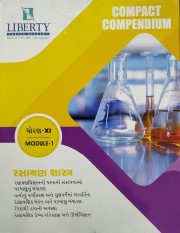 Std. 11-12 | Module 1 to 6
PHYSICS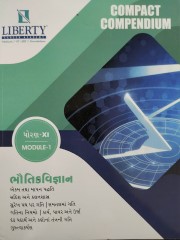 Std. 11-12 | Module 1 to 6