ENGINEERING as a Career | JEE Courses
---
JEE Exam is very important for students who want to advance in Engineering/Technical field. Preparation for JEE Exam can be done with class 12. Students who want to score high marks in JEE examination prepare for JEE after class 10 i.e. for 2 years, along with studying class 11 and class 12 Liberty Career Academy is conducting course for JEE.
Students who want to take JEE coaching for 1 or 2 years in Liberty can contact Liberty Career Academy to get more information about JEE, and get their education from the best faculties for JEE.
Select your course from below :
---
---
---
Most Relevant(Admission, Result, Colleges) Information about JEE: Please refer these pages -CALL : 97277 66766
---
Std 11-12 JEE Students |
Subjects Material.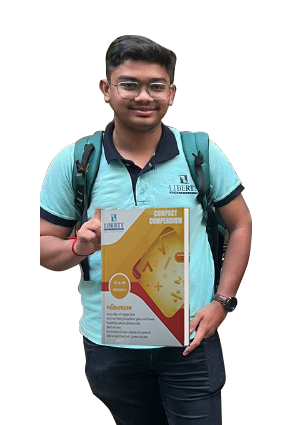 MATHS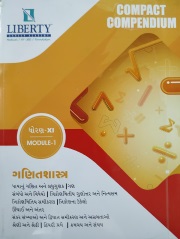 Std. 11-12 | Module 1 to 6
CHEMISTRY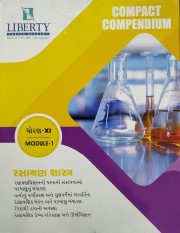 Std. 11-12 | Module 1 to 6
PHYSICS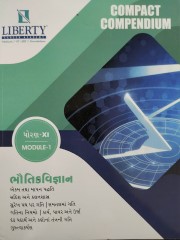 Std. 11-12 | Module 1 to 6