Liberty Group on a new peak of
success, the best in providing government jobs
19 December 2022

Liberty Group

0

COMMENTS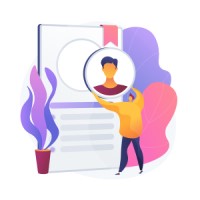 It is a real truth of the world that the bounds of the ocean are vast and it requires knowledge along with courage to measure them. Every man needs to recognize the courage and ability within himself, until you recognize it, the way forward is not open.
Also, there are many situations in life in which we need to work with intelligence, so that we can face any obstacle or difficulty. In this deep and long sea of life, the knowledge of education plays a very important role for us.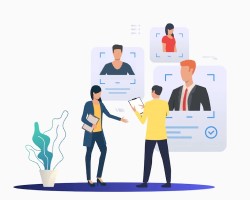 The knowledge of this education will take us to the pinnacle of success by mixing our ability with courage. Knowledge will keep you steady in every storm in your sea of life, the boat of education in the form of knowledge will bring you to the best shore in the waves of your career.
100% of youth are never able to make a successful career, but Liberty Group which has been serving the education world for years is helping every youth to realize their dreams. Liberty Group is helping candidates who want to gain better knowledge for their career by supporting them with books, coaching or motivation. Coaching for UPSC or GPSC or other Police, Secretariat, or Teacher jobs, Liberty has always shown readiness to give predictable success to its students in every field.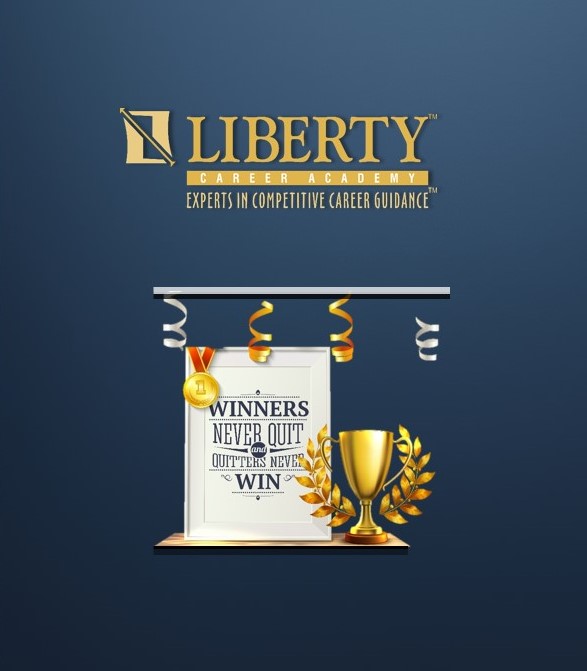 Liberty Career Academy which holds a huge position in the education world in Gujarat. Candidates who have taken coaching in Liberty Career Academy are serving in Gujarat Government on every post in Class 1 or Class 3 in various departments. Liberty has succeeded in the journey that Liberty started with its creativity, and continues to create new milestones. Along with the candidate's own skills, Liberty is adding their academic marks to prepare an accurate and competent candidate.
---
As part of its success, Liberty Career Academy has recently crossed the mark of 11,111, with 11,111 candidates serving in various sectors in the government through the coaching provided by Liberty. We are not happy that this is just a big number, we are happy that the coaching or education provided by us shapes your future, we are confident that you will find this education useful in your path. It is also our job to worry about the future of the students, because it is also our dream to have the shining Star of Liberty Career Academy behind the name of the student.
In the years to come you will see many young people shining their careers and Liberty Career Academy will play its role in this. All that is required is the courage and ability of the student, whoever or whatever it may be. It is Liberty's duty to impart knowledge to the student as an educator. Creation is made from nothing, and we do such things. Creating careers of students is our job and it is our pleasure and joy.